Viviane Lapointe
Your Liberal Candidate For
Sudbury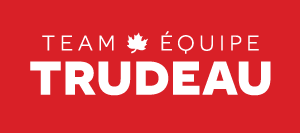 Commit to Vote
Add your name now to show your support for Viviane Lapointe in Sudbury.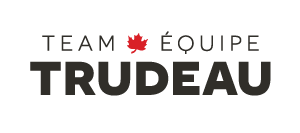 A champion for a better future in

Sudbury
Viviane Lapointe was born and raised in Sudbury and is proud to still call the city home. Over the years, she built a career on the principles of hard work and compassion for people in her community. Now, she wants to extend those values to serve as Sudbury's Member of Parliament. To do that, she needs your support.
For over 25 years, Viviane worked with CEOs, Boards and government officials on matters that have had a direct impact on the lives of northerners. Her experience in health care, where she was responsible for building relationships with diverse communities, has given her a profound understanding of the challenges people face when it comes to receiving the care they deserve.
Her work at the Ministry of Northern Development and Mines provided her with great insight into mining, mining research and economic development strategies for the city and the region.
Today, she leads the team at Community Living Greater Sudbury. Working with older adults has widened her understanding of the need to work together to better the community.
Her collective experience taught her about the impact politics can have on people. That is why she feels ready to work towards building a better, more equitable Canada for everyone and be a strong voice for the people of Sudbury.
Donate to Viviane's Campaign